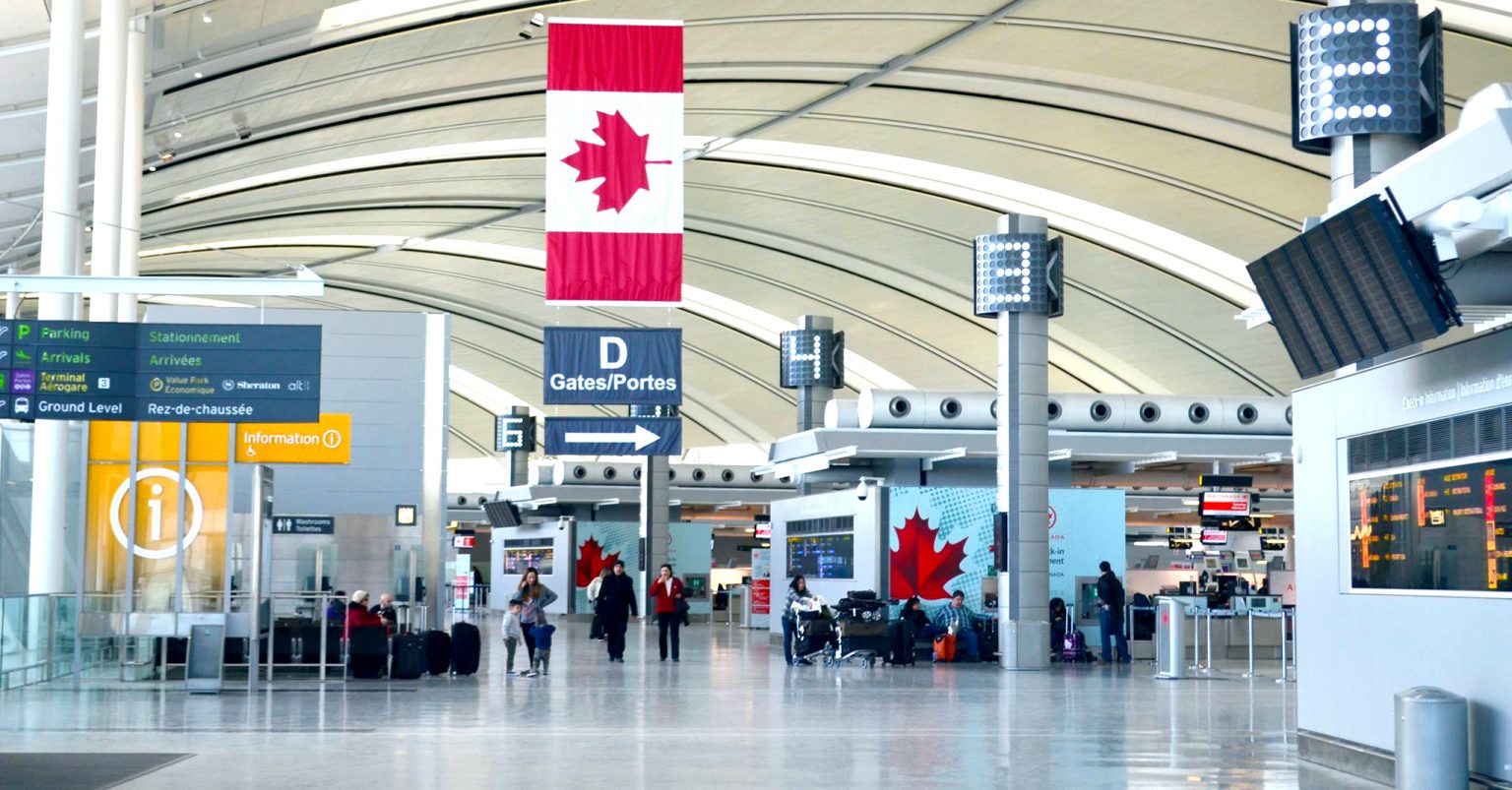 Discover hassle-free airport transfers from St. Catharines to Hamilton and Toronto airports with our reliable taxi services.
Introduction: Elevating Your Travel Experience
In the realm of travel, the journey to and from the airport often sets the tone for the entire adventure. Our dedicated taxi services bring a touch of convenience and ease to your airport transfers, ensuring your journey begins and ends on a stress-free note.
Effortless Start: Airport Transfers Tailored to Your Needs
Your journey begins long before you board the plane. With our tailored taxi services, the process of getting to the airport becomes an effortless experience. Whether you're flying for business or pleasure, our taxis accommodate your schedule and preferences, ensuring you reach either Hamilton or Pearson Airport in Toronto with ample time to spare.
Reliable Connections: How Our Taxis Ensure Timely Departures and Arrivals
Time is of the essence when it comes to airport transfers. Our reliable taxi services are equipped with experienced drivers who understand the significance of punctuality. From swift pickups to calculated routes, we are committed to ensuring that you arrive at either Hamilton or Pearson Airport in Toronto with plenty of time for check-in and security procedures.
Assistance with Luggage: Ensuring a Smooth Journey
We understand that traveling often involves more than just getting from one point to another—it's about the entire experience. That's why our commitment to your comfort extends to ensuring a seamless handling of your luggage. Whether you're departing from Hamilton Airport or Pearson Airport in Toronto, our taxi services go the extra mile to assist you with your luggage, making your journey as effortless and stress-free as possible.
Our experienced drivers are not only skilled behind the wheel but also adept at handling luggage of various sizes and weights. From helping you load your bags into the vehicle to unloading them upon arrival, we're here to provide the support you need every step of the way.
We recognize that your belongings are important to you, and their safe transport is a priority. That's why we take care to secure your luggage during the ride, ensuring that you can relax and enjoy the journey without worrying about its safety. Whether you're a solo traveler with a single suitcase or a group with multiple bags, our dedicated taxi services are designed to cater to your unique needs.
When you choose our taxi services, you're not just choosing a ride; you're choosing a partner that values your comfort and convenience. Trust us to provide the assistance you deserve, ensuring that your journey, from the moment you step into our taxis to the moment you reach your destination, is characterized by a sense of ease and care.
Booking Your Airport Pick-Up and Drop-Off: A Hassle-Free Experience
We believe that your travel experience should be stress-free from start to finish. That's why we offer a convenient way to book your airport pick-up and drop-off in advance. Whether you're arriving at Hamilton Airport or Pearson Airport in Toronto, our online booking platform allows you to secure your ride with ease.
Gone are the days of last-minute arrangements and uncertainty. With just a few clicks, you can schedule your airport transportation, ensuring that a reliable taxi will be waiting for you at your specified time. Whether it's a pick-up for your departure or a warm welcome upon your arrival, our pre-arranged taxi services are designed to streamline your journey.
We understand that punctuality is crucial when it comes to airport transfers. By booking in advance, you can rest assured that your taxi will be ready and waiting, allowing you to focus on the excitement of your trip. Choose the convenience of pre-booking and experience the peace of mind that comes with knowing your airport transportation is in capable hands.
Traveling should be an enjoyable experience from the moment you step out of your door. Let us take care of your airport pick-up and drop-off arrangements, allowing you to focus on what truly matters—exploring new horizons and making lasting memories.
Conclusion: Your Journey, Our Priority
As you embark on your next adventure, let our taxi services redefine your airport transfers. With a focus on convenience, reliability, and timely arrivals, we are dedicated to elevating your travel experience from the moment you step into our taxis. Trust us to be your partners in ensuring that your journey begins and ends with a smooth and comfortable ride.
---