Welcome To STC TAXI
NIAGARA'S BEST
TAXI

SERVICE

St. Catharines Taxi was created out of demand when we realized the public needed affordable, friendly, and safe transportation services in the Niagara Region. Our family-owned business has proudly served the Niagara Region for over 20 years, with a mission to consistently bring better service to the community. We personally care for our customers, and you'll never need to talk to a machine.
Feature
Reliable and Safe
Safety Guarantee
Your safety is our top priority. We adhere to the highest industry standards to ensure your journey is secure and comfortable. From licensed drivers to well-maintained vehicles, we provide a safety guarantee you can trust.
Fast Pickup
Say goodbye to long waits. Our efficient system and dedicated drivers ensure swift pickups, getting you to your destination without unnecessary delays. Count on us for a reliable
Affordable Rate
Quality service doesn't have to break the bank. Experience top-notch transportation at an affordable rate. We believe in offering exceptional value without compromising on comfort or reliability.
24/7 Support
We're here for you around the clock. Need assistance with booking, inquiries, or changes to your ride? Our 24/7 support team is ready to help, ensuring a seamless experience no matter the time of day.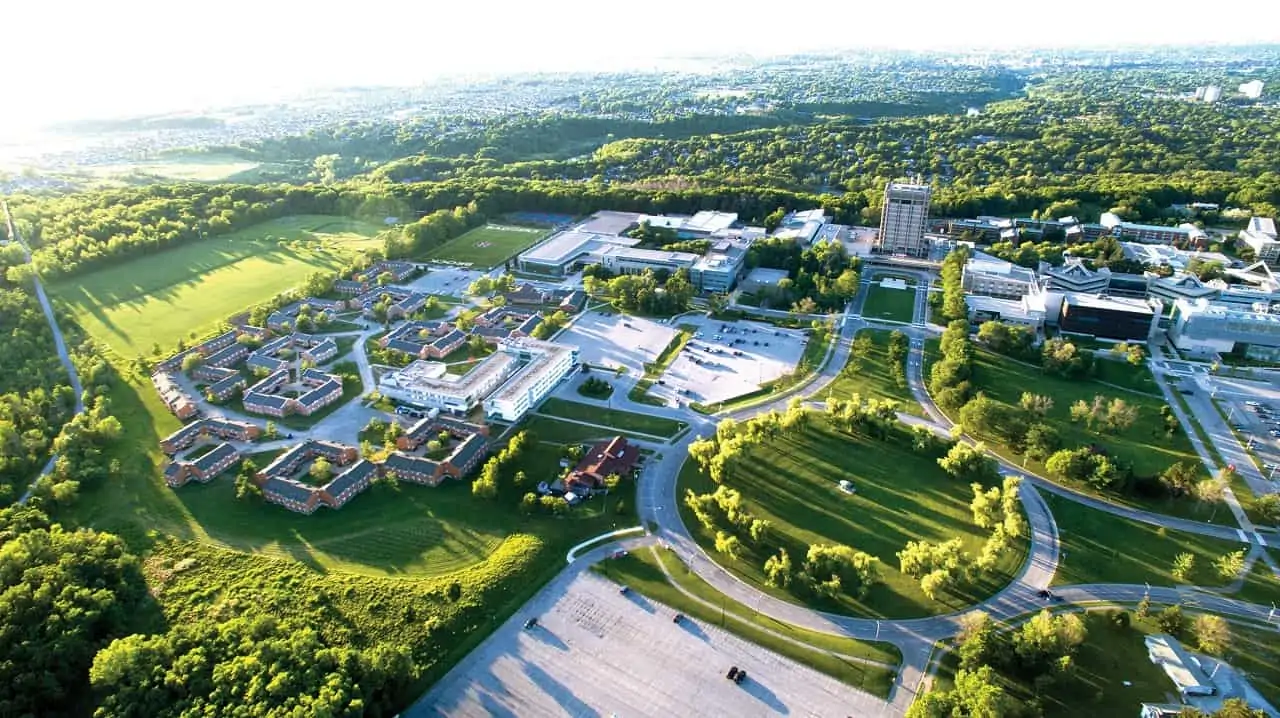 +20 Years Of
Quality Service
About Us
2 Decades Of
Serving

The Niagara Region
or over 20 years, we've been proud to serve the Niagara Region with reliable, comfortable, and professional taxi services. Our long-standing commitment to excellence has made us a trusted choice for transportation, connecting you to your destinations with experience you can rely on.
20+ Years of Trusted Service: Proudly serving the Niagara Region for over two decades.
Local Excellence: Your reliable and familiar choice in the community.
Consistent Quality: A leading name in comfort, safety, and punctuality.
Services
Our Best Services For You
Business Partnership
Helping your business
drive results

with quality service

STC Taxi builds relationships, trust and drives results. We manage your transportation needs for employees and clients, with priority access to live agents. Event bookings, wheelchair-accessible vans and urgent pickups are "business as usual," and we'll make sure you get there on time.
01
Charge Book
For business accounts, each pre-authorized customer fills out a billing slip at the end of their ride, and these are compiled into one monthly charge.
02
Accessiblity
Our fleet includes wheelchair-accessible vans, and most foldable walkers can fit in a standard car trunk. Our drivers will assist customers with mobility issues.
03
Live Agents
You'll never get stuck in an answering system, or talking to a robot. Our dispatchers are always answering the phones, talking to our drivers and customers constantly. We know Niagara!
Faq's
General
frequently

asked questions
Uncover everything you need to know about our taxi services in one place. From booking to payment methods, accessibility options, and more – find quick answers to frequently asked questions right here.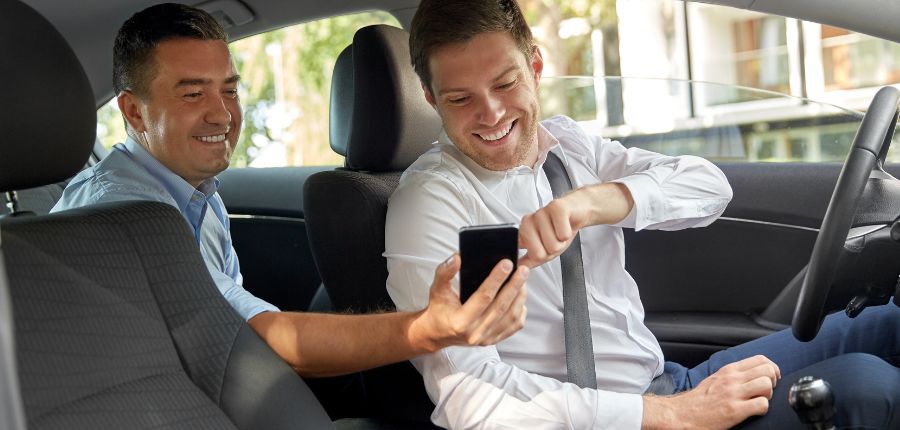 Booking a taxi in St. Catharines or the Niagara Region is convenient. You can call our dispatch at
(905) 341-7811
or use our online booking system on the website. Just provide your location, destination, and preferred pickup time, and we'll arrange your ride.
We offer taxi services throughout St. Catharines and the broader Niagara Region. This includes towns and cities like Niagara Falls, Niagara-on-the-Lake, Welland, and more. Whether it's local travel, the Niagara Region, or out-of-town trip, our drivers are ready to assist you.
The fare for your taxi ride in the Niagara Region is determined by factors like distance, time of day, and traffic conditions. We follow a metered fare system to ensure transparency.
Absolutely, all our drivers are licensed, experienced, and well-acquainted with navigating the Niagara Region. They possess local knowledge and are committed to providing a safe and comfortable journey for all passengers.
Certainly! We offer pre-booking services for your convenience, including early morning trips to airports from various locations in the Niagara Region. You can schedule rides in advance via our website or by contacting our dispatch.
Yes, we provide wheelchair-accessible taxis to accommodate passengers with mobility needs. Please let us know your requirements when booking, so we can ensure a suitable vehicle is dispatched for your ride.
We accept credit card payments for your convenience. You can also pay in cash if you prefer. Our drivers carry mobile payment terminals for secure and hassle-free transactions.
Testimonials
What Our Clients
Say
Could not ask for a better company for student pick up. My daughter loves getting her taxi , they always make sure she is safe and happy. I have never had to wait long for a response.
My husband and I were very pleased with the experience. Great value and professionalism.
Dispatchers and drivers are familiar with the entire city which makes the experience that much easier. Awesome service!
I've been with St. Catharines taxi for years. Great service! Drivers are super friendly along with the dispatch who actually knows the area because they're local family owned! You can always negotiate a fair price with them.
Fantastic service! They help my elderly parents with their groceries and give senior discounts.
Our Blog
Latest News & Blog