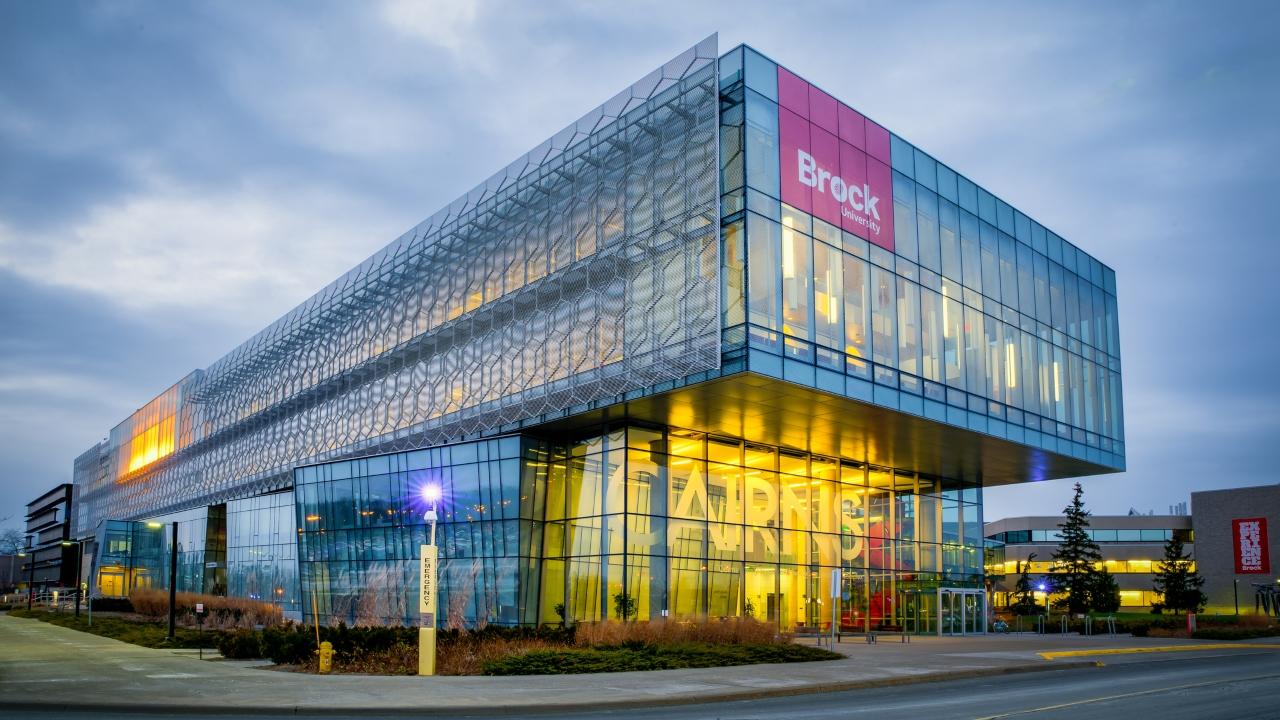 Experience secure taxi services prioritizing safety and convenience for Brock University and Niagara College students.
In the bustling academic epicenter of Brock University and Niagara College, where knowledge thrives and aspirations take flight, a seamless and secure journey is essential. Navigating the vibrant world beyond lecture halls and campus borders calls for a transportation partner that understands the unique needs of students. Our steadfast commitment to your well-being drives our dedicated taxi services, ensuring that your travels are marked by safety, convenience, and peace of mind.
Students on the Move: Taxi Services Tailored for Brock University and Niagara College
With a thriving student community at both Brock University and Niagara College, we understand the importance of efficient transportation for academic pursuits, social activities, and exploring the city. Our taxi services are specifically tailored to meet the dynamic needs of students, providing a trusted mode of travel that resonates with the demands of student life.
Safety First: How Our Taxis Ensure a Secure Journey for Students
The safety and well-being of students are our top priorities. Our fleet of vehicles is meticulously maintained and equipped with modern safety features, ensuring a secure travel experience. Our experienced and vetted drivers are committed to providing a safe journey, following the highest standards to guarantee peace of mind for both students and their families.
From Campus to Beyond: Convenient and Safe Transportation Options
Whether you're commuting between classes, heading to off-campus accommodations, or exploring the city's attractions, our taxi services offer a convenient and reliable transportation option. Avoid the hassle of public transportation schedules and enjoy the flexibility of personalized pickups and drop-offs. Our goal is to streamline student life by offering seamless transportation solutions.
Local Exploration and Group Outings
Beyond campus-related travels, our taxis are an excellent choice for students looking to explore St. Catharines and its surroundings. Need to run errands, visit local spots, or organize a group outing? Our taxis are at your service, ensuring you can make the most of your time outside of the classroom while maintaining safety and convenience.
Driver Expertise and Student-Centric Approach
Our drivers are not just professionals behind the wheel; they are also your allies in ensuring a smooth and secure journey. They are well-versed in the St. Catharines area, capable of offering local insights, and dedicated to accommodating student requirements. Our student-centric approach means that your safety and comfort are our utmost priorities.
Commitment to Student Welfare
We understand the unique challenges students face, and our commitment to their welfare extends beyond transportation. Our aim is to provide a reliable, safe, and efficient service that contributes positively to their academic and personal experiences. When you choose our taxi services, you're choosing a partner that prioritizes your well-being.
Conclusion: Travel with Confidence
As you navigate your academic journey at Brock University and Niagara College, trust our taxi services to be your reliable travel companion. From ensuring secure rides to promoting convenience and flexibility, we're here to make your student life easier. Travel with confidence, knowing that your safety and comfort are at the forefront of our mission.
---