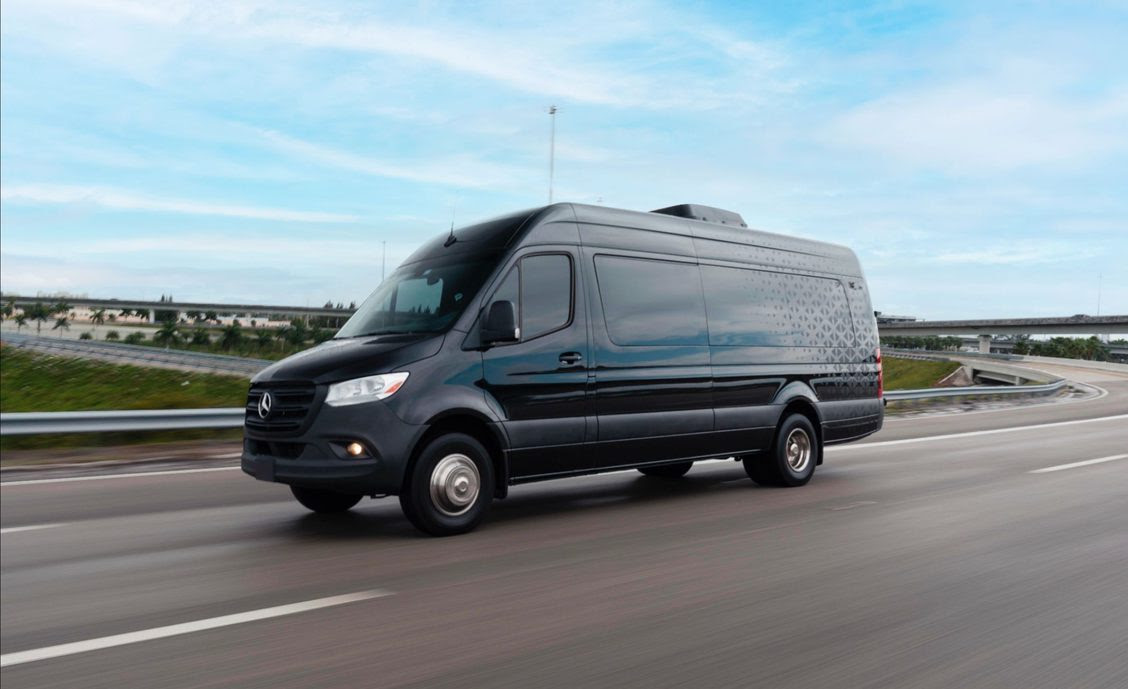 Exploring Together: Group Travel with Large Sprinter Vans
When it comes to group travel, the journey is just as important as the destination. Our large sprinter vans are here to elevate your group travel experience, offering comfort, space, and convenience every step of the way.
The Joy of Togetherness: Comfortable and Spacious
Traveling with a group doesn't mean sacrificing comfort. Our large sprinter vans are designed to provide ample space for everyone in your party. With plush seating and generous legroom, you can stretch out and enjoy the journey together. Whether you're embarking on a family vacation, a corporate outing, our vans ensure that the camaraderie continues on the road.
Seamless Group Logistics: Hassle-Free Travel
Coordinating transportation for a group can be a daunting task, but our large sprinter vans are equipped to streamline the process. Forget about the hassle of multiple vehicles or intricate directions. Our experienced drivers are well-versed in navigating the roads, ensuring a smooth journey that allows your group to focus on what truly matters—making memories and enjoying each other's company.
Versatility for Your Needs: Tailored for Diverse Groups
Whether you're a sports team headed to a tournament, a corporate team attending a conference, or a group of friends exploring a new city, our large sprinter vans offer the versatility to accommodate your specific needs. With spacious storage for luggage and equipment, you can travel with everything you need in one convenient vehicle. Our vans are not just a mode of transportation; they're an essential part of your group's journey.
Booking Your Group Adventure: Secure Your Sprinter Van
Planning a group adventure has never been easier. Our online booking platform allows you to secure your large sprinter van with convenience and peace of mind. Whether you're heading to a local event or venturing beyond St. Catharines, our booking process ensures that your group travels in comfort and style.
Your Group, Our Priority: Elevating the Experience
At every turn of the journey, our large sprinter vans are designed to prioritize your group's comfort and enjoyment. From the moment you step into our vans to the moment you reach your destination, our commitment to excellence shines through. Trust us to be your travel partner, ensuring that your group travel experience is marked by convenience, camaraderie, and unforgettable moments.
---